When coming to Canada as a tourist or a student, some foreign nationals are required to obtain a visa, while some are exempt. We can help you with your application for business or tourist, multiple or single entry visa; as well as study or work permit.
 Canadian study permits are usually required if the study program is more than six months. Applicants are required to have a Letter of Acceptance from a school as well as a proof of adequate financial arrangements for support while in Canada.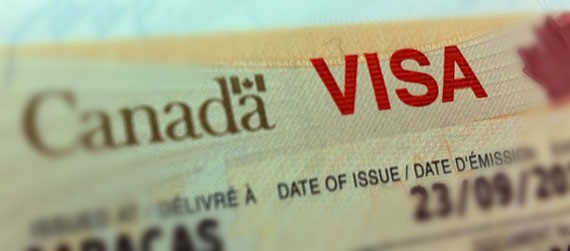 If you believe you have been wrongly denied a visa, we can represent you in your judicial review.
Many foreign students wish to also obtain permanent residence. In order to become eligible for permanent residence most students must graduate from a qualifying post-secondary educational institution in Canada and have Canadian work experience or a job offer from a Canadian employer.