You can also gain permanent residence under the Saskatchewan immigrant nominee program, SINP. You must apply under one of the following categories:
International Skilled Worker Category-is for skilled workers abroad who want to work and live in Saskatchewan.
Saskatchewan Experience Category- is for foreign nationals who are currently living and working in Saskatchewan.
Entrepreneur and Farm Category- is for those who want to invest and actively manage a Saskatchewan business or farm operation.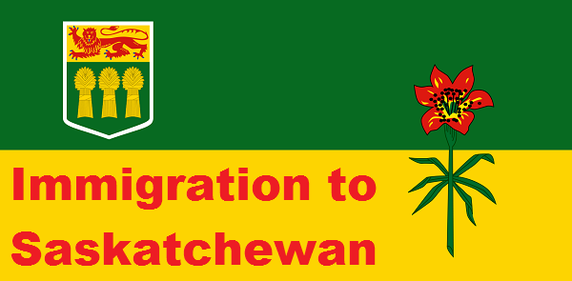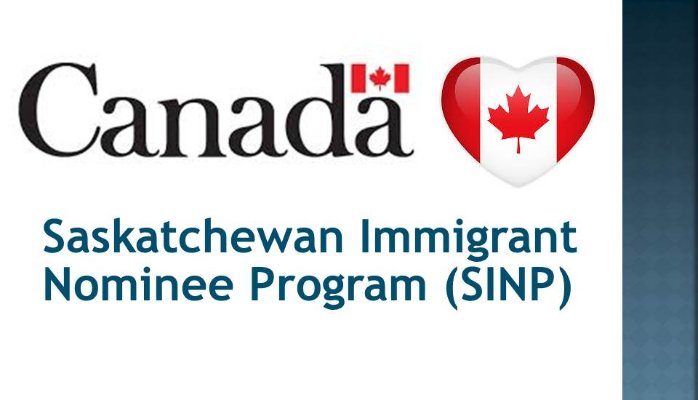 Saskatchewan entrepreneur program:
General Nomination Criteria
Net worth of CAD$500,000;
3 years' entrepreneurial experience or relevant business management experience out of last 10 years.
Minimum investment of CAD$200,000 in Saskatchewan (If business in Regina or Saskatoon, minimum investment must be $300,000)
If you own less than 1/3 of the business, then your total investment must be worth at least CAD$1 million
Involvement in the day-to-day management of your business
Must apply for Temporary Work Permit within 3 months of the date on the Saskatchewan Immigrant Nominee Program (SINP) Approval letter
Must reside in Saskatchewan and must comply with your Business Performance Agreement (BPA) including transferring the required funds to Canada, maintaining legal status in Canada
Must operate the business in accordance with your BPA for at least 6 months before requesting nomination
If establishing a business in Regina or Saskatoon then must hire 2 Canadians or if buying a business there must maintain staff level.
Business plan may be assessed by third party
Applicants are first asked to file an Expression of Interest (EOI) and are scored based on a point grid and are ranked for selection.