To be eligible as a self-employed person, you must: 
Have relevant experience, and intend and be able to be self-employed in Canada, 
Meet the selection criteria for self-employed people, 
And meet medical, security and other conditions.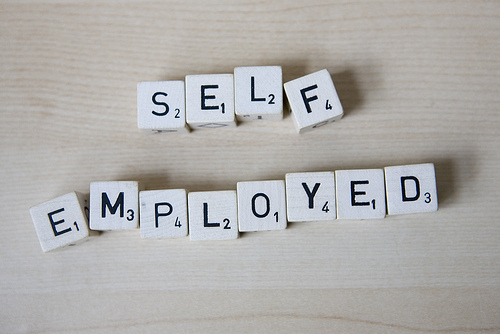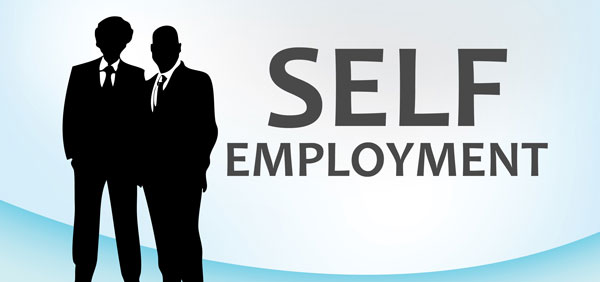 Your experience is relevant if you have:
taken part in cultural activities or athletics at a world-class level,
been self-employed in cultural activities or athletics, or
Experience in managing a farm.
You will be assessed based on your experience, education, age, language abilities, and adaptability.