Canadian Permanent Residence for Skilled Workers On January 1, 2015, Citizenship and Immigration Canada (CIC) introduced a new online skilled worker permanent residence immigration system called Express Entry. Applicants create an online "Express Entry Profile", which is ranked according to an Express Entry point grid that is based on age, education and work experience in Canada and abroad. Periodically, usually every two weeks, the CIC will issue Invitations to Apply (ITA) for permanent residence to the highest-ranking candidates. Once you receive the ITA, you have 60 days to apply for permanent residence. The CIC will aim to process your PR application in 6 months. Express Entry profiles expire after 12 months. If you were not selected from the candidate pool during that time, you will have to create a new Express Entry profile.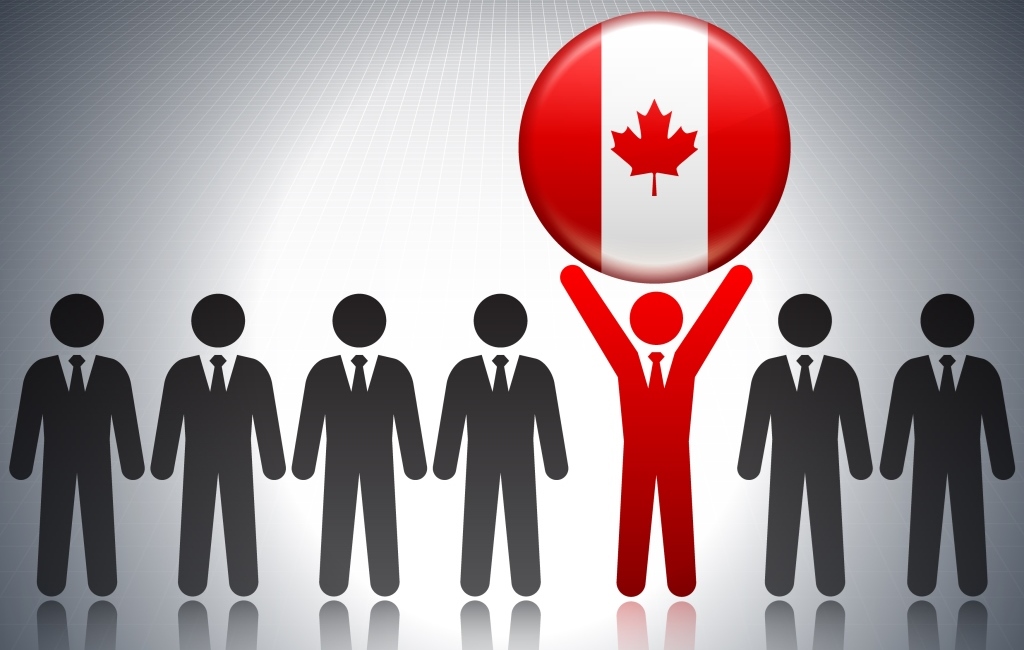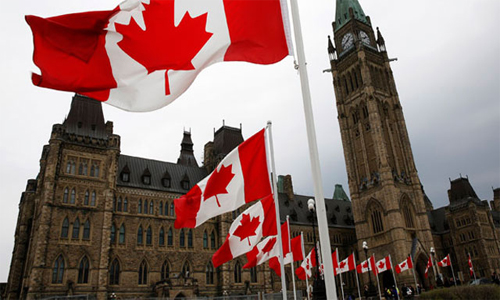 Applicants must qualify for one of the following immigrations programs:
The Canadian Experience Class (CEC): Has obtained 1 year of skilled level work in Canada out of past 3 years
The Federal Skilled Worker Program (FSW): Score over 67 points on FSW point grid and have at least 1 year of skilled work experience.
The Federal Skilled Trades Program (FST): Has an approved job offer or provincial qualification license for a trade.